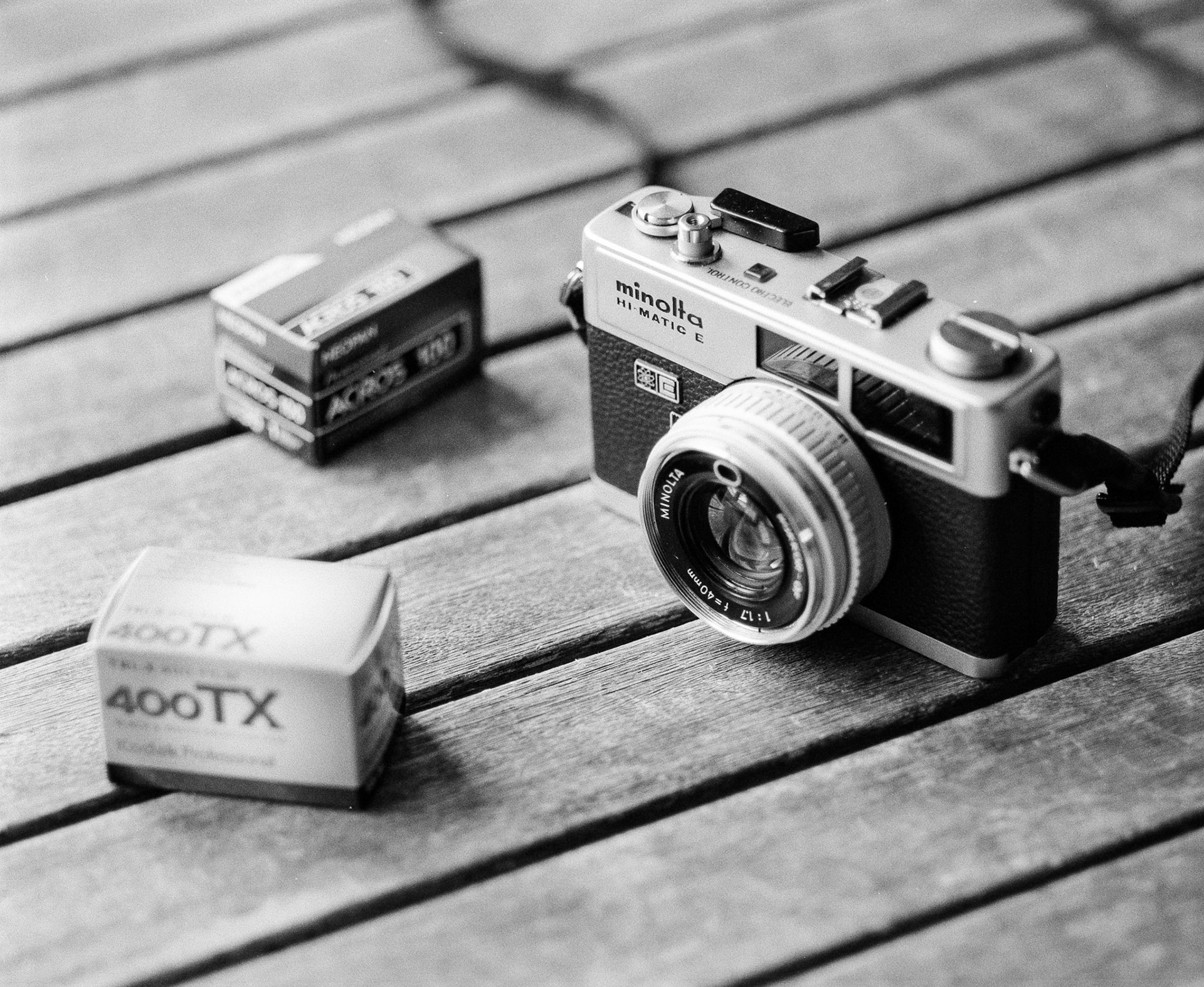 Hello, my name is Benjamin Sieber - I am a 1986 born film-based photographer from Germany/Bavaria/Uperfranconia.

I like to shoot portaits, landscapes and architecture.
I'm in (digital-)photography since about 2010 - in summer 2014 i picked up my first analog Minolta SLR - just two or three rolls of film later - in january 2015 I decided to try to develope b&w-films by myself. In early March 2015 a friend of mine brougth a mediumformat TLR (Seagull 4BI) and we tryed our first roll 120-Film - a roll of ADOX CMS20 II - we were completely flashed by the results and I decided to buy a mediumformatcamera. After some research I purcased an Mamiya RB67 Pro SD with a Sekor C 127mm f/3.8 lens in late April 2015. At this point my photo-style changed extremely. Film - which only was an experiment before - now was my main photographic medium - my DSLR was uses as an spot-light-meter now. Late 2015 I joined the
APHOG Next
-team (former analog4you) and started to make my own prints with an Durst Modular 70 Color enlarger.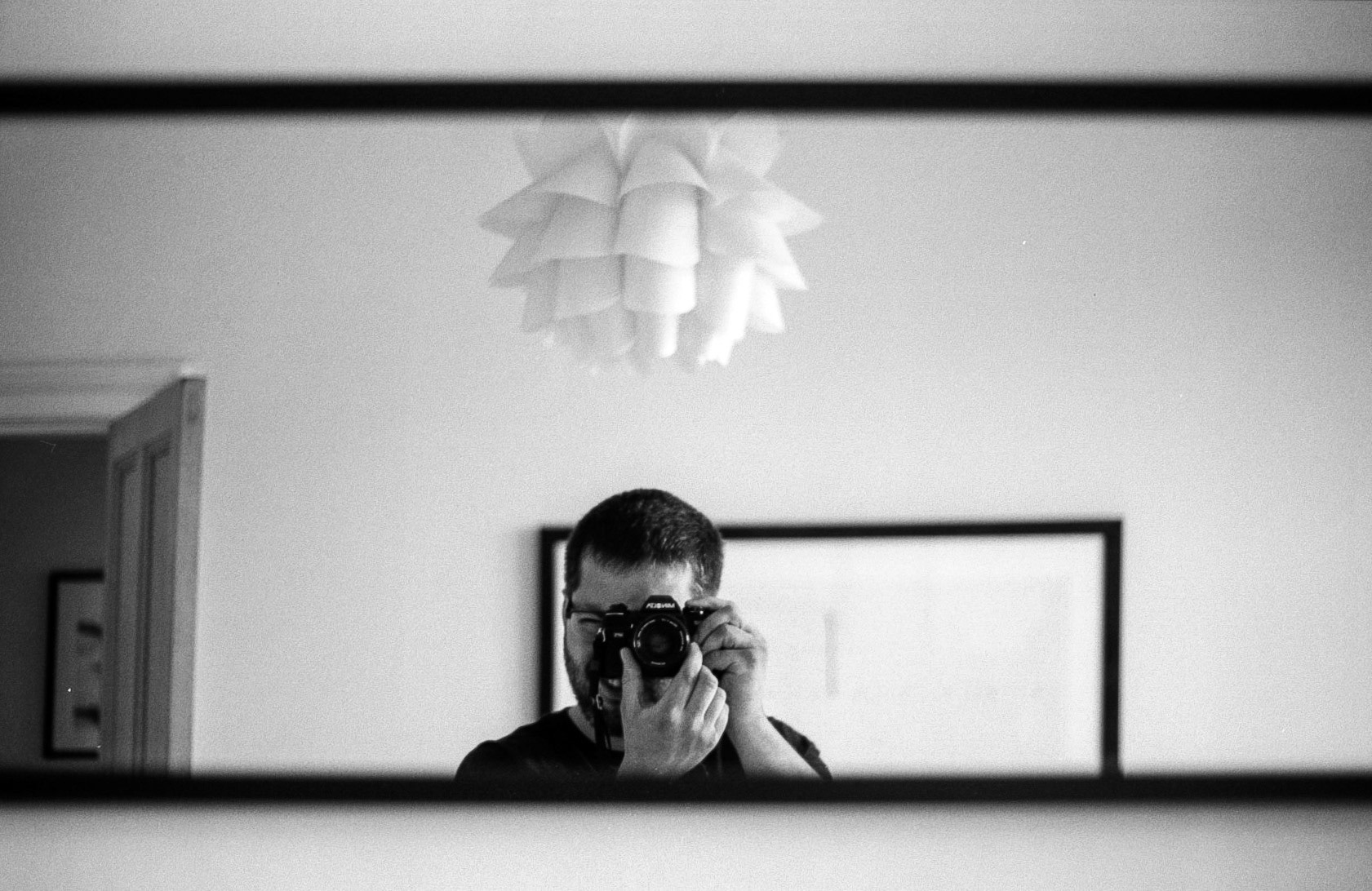 January 2016 I bought a (realy heavy) Plaubel Peco Supra II 4 by 5 inch largeformatcamera with an beautyfull Plaubel Anticomar 150mm f/4.2 lens. In september 2016 I moved everything to my own darkroom/lab and since then I am using a Durst Laborator 138 with an Ilford Multigrade 500 head and controller for doing my prints.
January first 2017 our project
Reine-Fotografie
launched - it's about photography without digital image manipulation.
In march 2017 I changed to a lighter 4by5-camera - a Wista Field 45 with an 150mm f/5.6 Schneider-Kreuznach APO-Symmar and a 90mm f/5.6 Schneider-Kreuznach Super-Angulon.
In the last quarter of 2017 I set up a whole studio for photo and video with a friend of mine. The studio is equiped with 1600Ws Generator and flashes from Broncolor to be able to shoot extreme high quality images in largeformat.
Most time I am shooting Ilford HP5 Plus, Fuji Acros 100 and Kodak Portra 400 and 800 in mediumformat. In largeformat I am using Ilford HP5 Plus, Bergger Pancro 400, Fomapan 400 and Fuji Provia 100F. Shooting 35mm cameras, I mostely use Ilford HP5 Plus, Fuji Acros 100, ADOX Silvermax, Kodak Porta 400 and Fuji Provia 100F/Agfa Prcisa 100ct. I like to develope my medium and largeformat-film in ADOX Rodinal 1+25/1+50 and my 35mm-film in Kodak HC-110 B. Sometimes i use Ilford Microphen, Ilford Ilfotec DD-X and Spur Acurol-N. Nerly all of my b&w-prints are developed in ADOX MCC-Developer and I mostely use ADOX MCP and MCC paper.